Under the Ruish Moon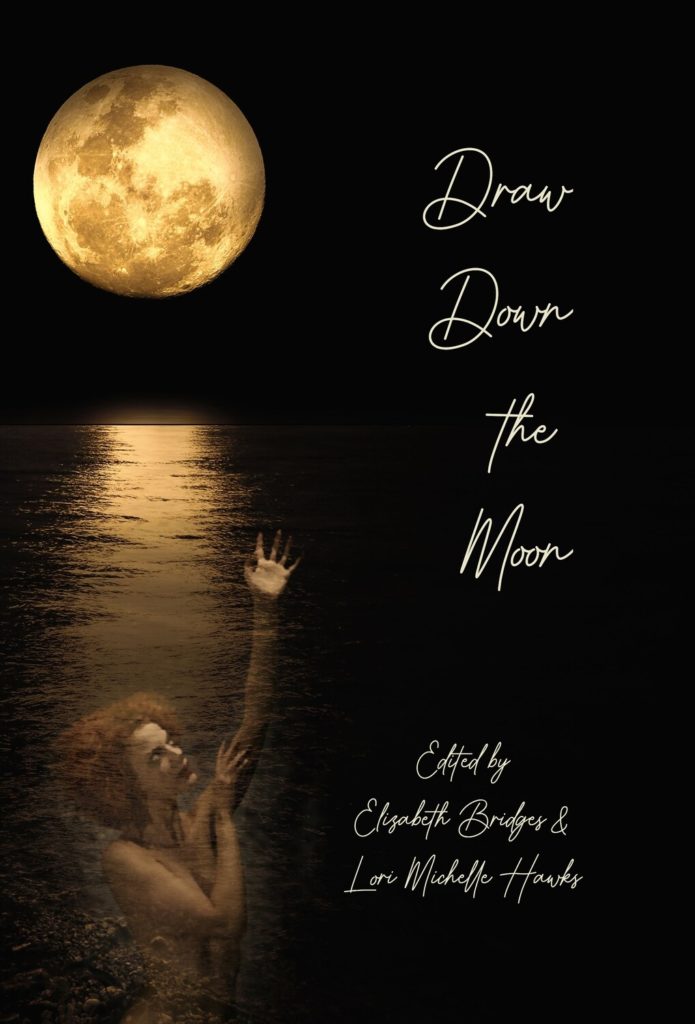 To Dance in the Moonlight
The full moon rose, on the ninth night, of her seventh year, shimmering across the placid black water of the sea. Fenella slapped her tail, wiggled her fins and clumsily bellied herself up onto to the large rock outcrop. She'd been warned that this was not the best night, nor the best season, but she was a headstrong young cow, and did as she pleased. There was no wind, so perhaps this was the calm before the storm. Regardless, she couldn't wait; she didn't want to miss her chance to dance.
Under the Ruish Moon – By Dawn Beecroft Teetzel. Published by Propertius Press.
You can purchase Draw Down the Moon here.